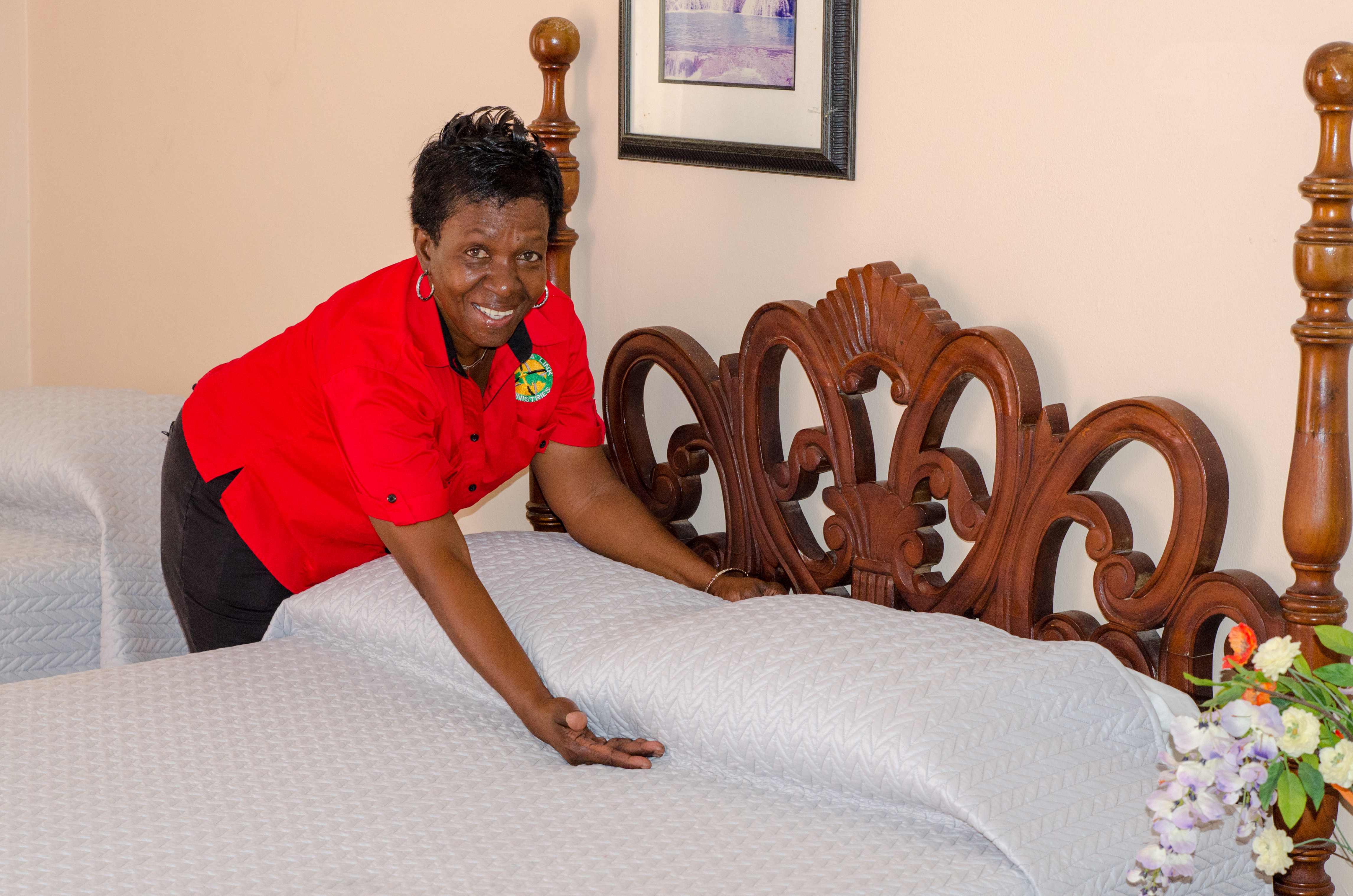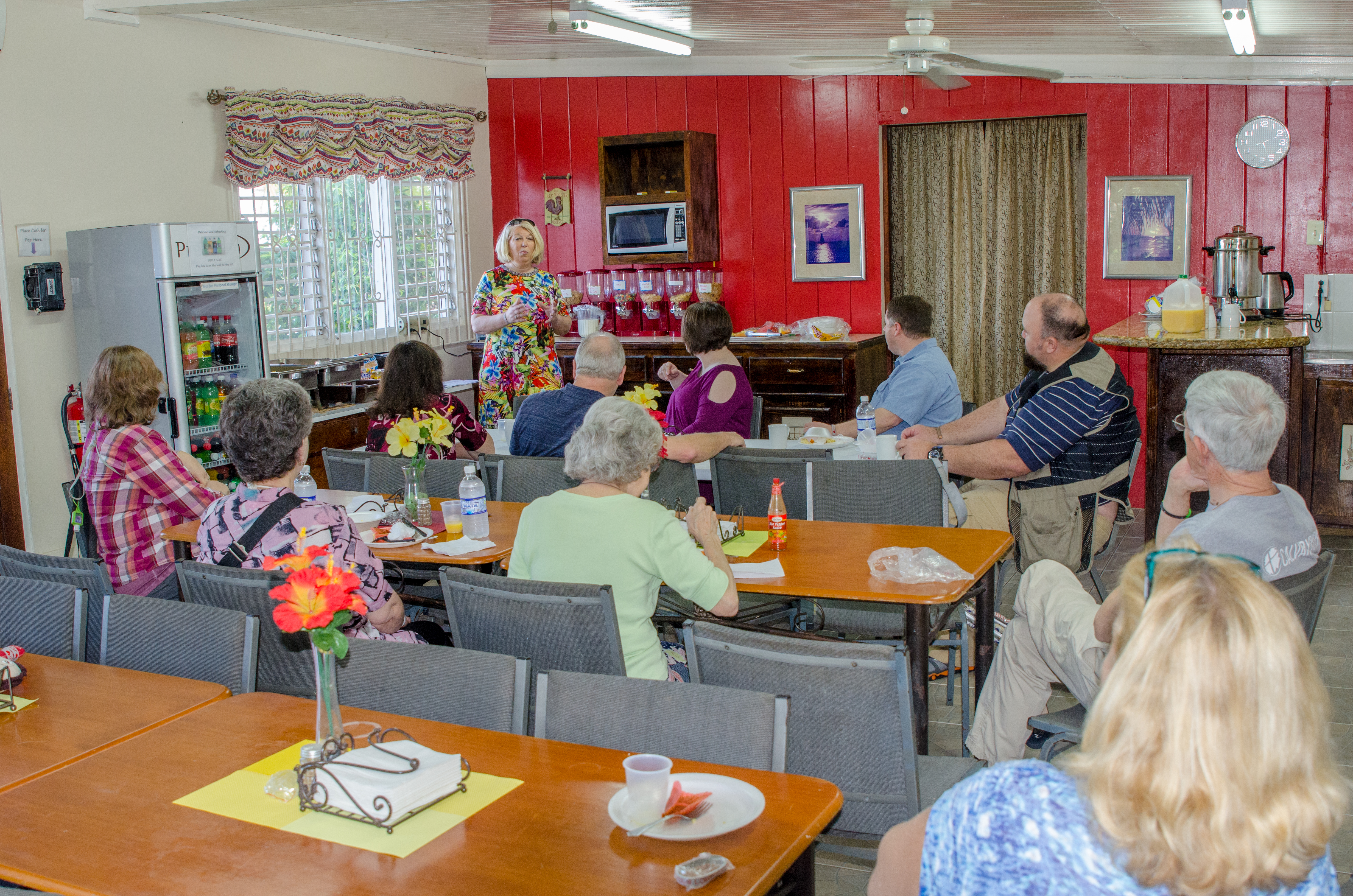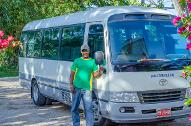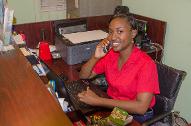 We help you minimize your stress by taking care of all the details of your mission trip while in Jamaica and help you maximize your impact before, during and after your visit.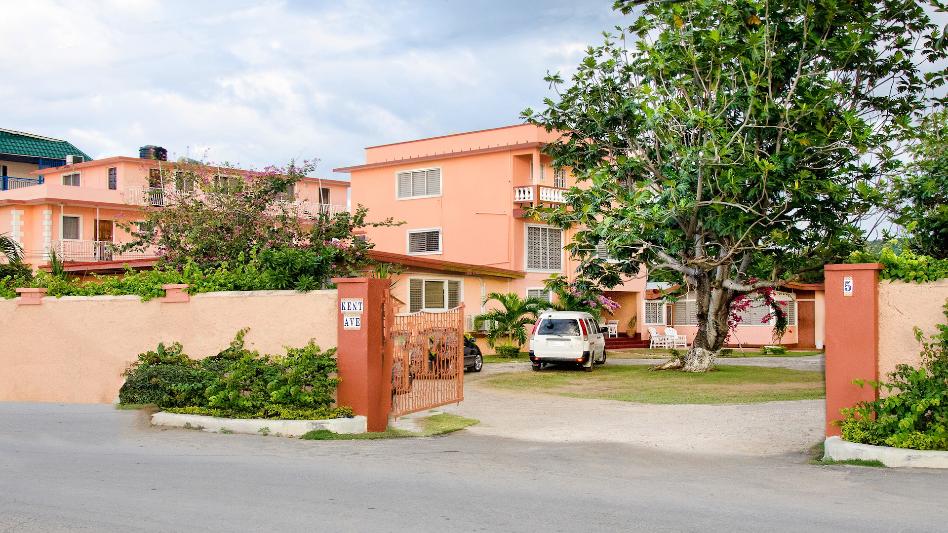 Fairhaven Ministry Empowerment Center is operated by Jamaica Link Ministries, a 501c3 charitable organization. We are located on the Hip Strip by the seashore about 5 minutes from the airport.
Your suggested donations to stay with us, cover operational cost and any excess is used for outreach to support a variety of local religious and charitable initiatives.
"Thank you very much for accommodating us during our trip to Jamaica. The food was delicious and the staff was very friendly and helpful" - GBC Missions Team, 2017
© Copyright Jamaica Link Ministries