POVERTY ALLEVIATION THROUGH DONORS AND VOLUNTEERS
We partner with Jamaican leaders in order to understand what type of resources are needed to build successful charities in their communities.
We thencommunicate those needs to people in our network who have the resources, skills, and willingness to give the kind of assistance that is most needed, and we facilitate the process.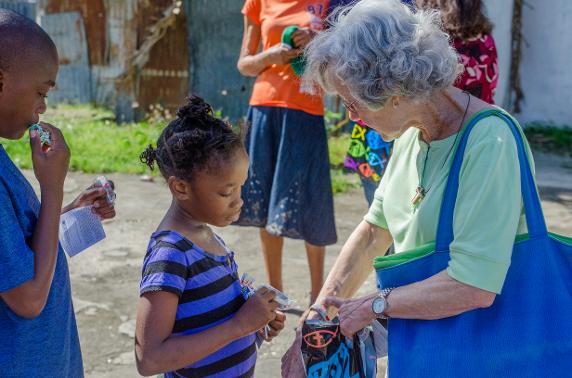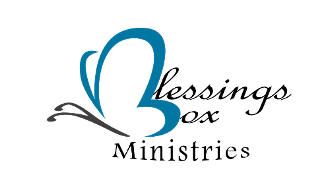 Food Insecurity is very prevalent throughout Jamaica, and unfortunately hunger is one of those things that often get overlooked. Everyday, children go to school without having had a nutritious breakfast and most can't afford lunch. We come into contact with people daily who have difficulty feeding themselves and their families because they simply lack the resources to make ends meet. Some of these people are our very own neighbours.
Blessings Box Ministries' Mana From Heaven initiative is one means by which we can help to alleviate food insecurity in our communities. We believe that every person deserves to be treated with love, respect, and dignity. By providing this basic necessity of life, we hope to build a better community by developing its most important asset: its own people. Your donation will make a difference in someone's life.
Mrs. Felicia Green, Founder - Blessings Box Ministries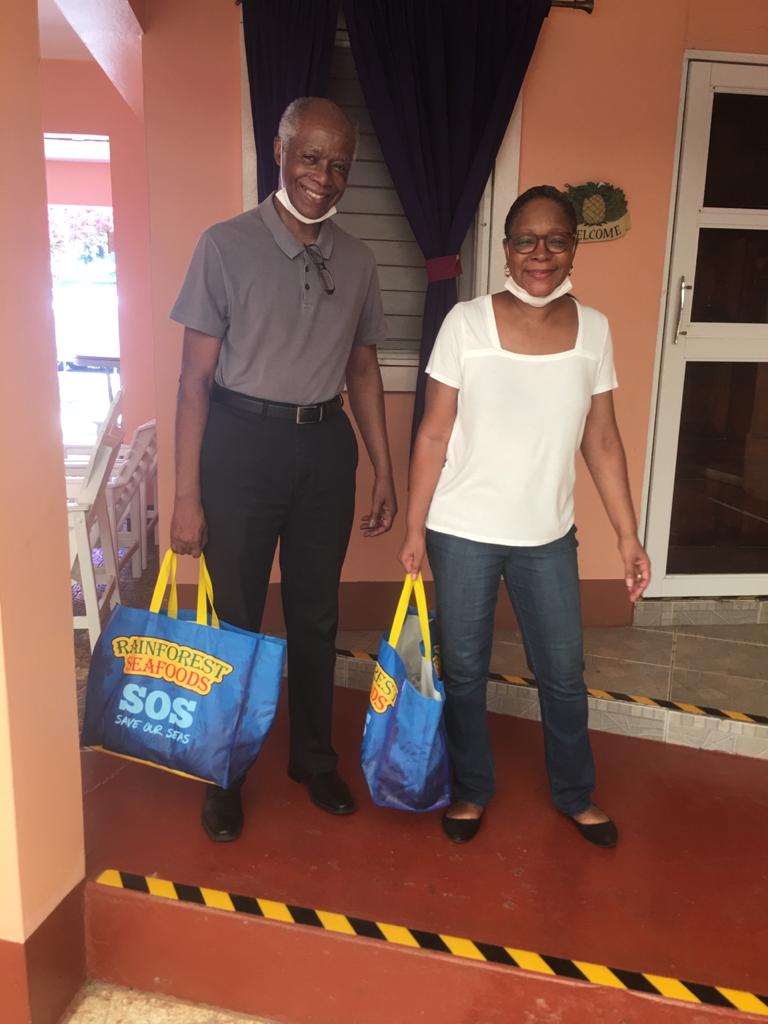 CRIME

REDUCTION THROUGH SPORTS
Guns, gangs, and violent interactions remain a concern in certain volatile communities in Jamaica. However, many available social interventions lack the spiritual means to bring about change.
As a pilot program, Jamaica Link partners with churches in the community of Flankers, in order to build on these initiatives, specifically targeting at risk males between the ages of 14-35. The broader objective of community safety and security cannot be achieved if these individuals continue to be unattached and lawless.
This project intends to serve as an agent of change in the community, allowing the churches to lead by example, thereby reaching out to these unengaged individuals, in the hopes of planting a seed of change into their lives.
Sports and in particular football, have been found to be an effective vehicle for reaching said individuals.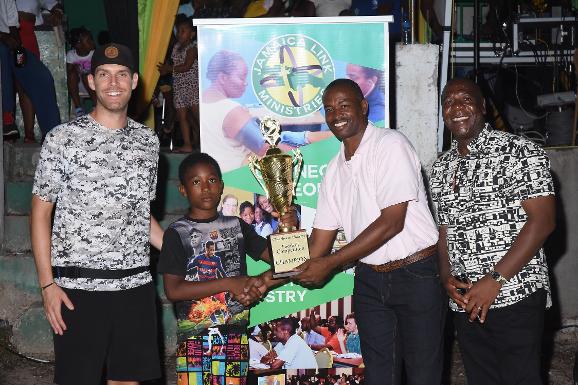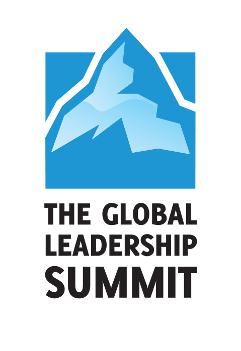 This project is a galvanizing event, serving as a resource to equip and inspire leaders in every sector of Jamaica (per our vision for 2030) for significant and strategic transformation.
Each year, the world-class GLS faculty delivers fresh, actionable and inspiring leadership content that become the focus of leadership conversations in hundreds of organizations around the world.
The Global Leadership Summit is a proven tool that produces compelling outcomes for leaders who attend, by:
Strengthening churches, families and businesses
Providing solutions to poverty, injustice and corruption
Increasing unity, evangelism and hope
Encouraging, equipping, and inspiring Christian influencers globally
The independent research firm, Excellence in Giving, says that investing in Leadership Development is one of the most fruitful investments you can make, because of itsexponential impact.
"No leader that wants to get better should be denied of world class leadership training because of lack of resources."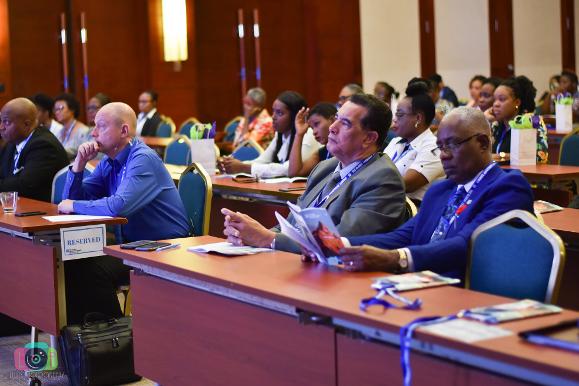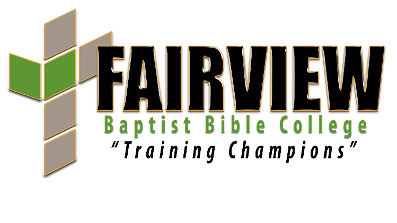 In the world today, young people consistently struggle in their personal development & career choices. Fairview Baptist Bible College is committed to training competent, compassionate leaders in hopes that they will develop strong New Testament churches, and bring up sturdy God-fearing families.
We invite young men and women to take advantage of the opportunity to study and grow with the FBBC family.
FBBC provides a great atmosphere among other believers, where students will learn how to grow their faith in God, and how they can serve Him more effectively.
We look forward to seeing how God works in the lives of our students!
Rev. Audley Black, President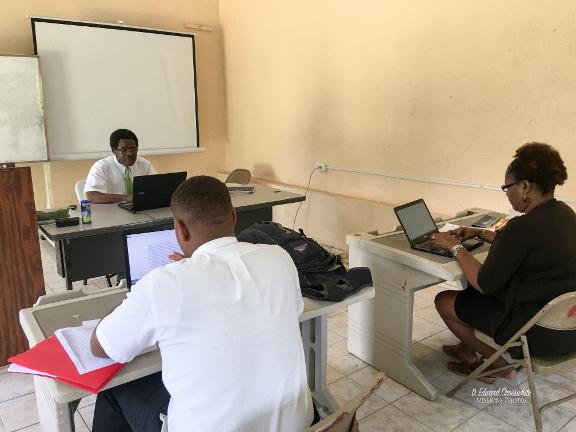 We are convinced that the local church offers the greatest hope to our broken world, through its ministries and the lives and action of its members.
There is no greater miracle than the miracle of internal transformation that comes about by the reception of the gospel.
Through the Uprising City Church we seek to model what we would like to see in other churches.
We want to catalyze new vibrant, healthy, life-giving, devil-chasing, reproducing churches, and revitalize existing ones.
It is our ultimate goal to see Jamaica move from a Mission Field to a Mission Force.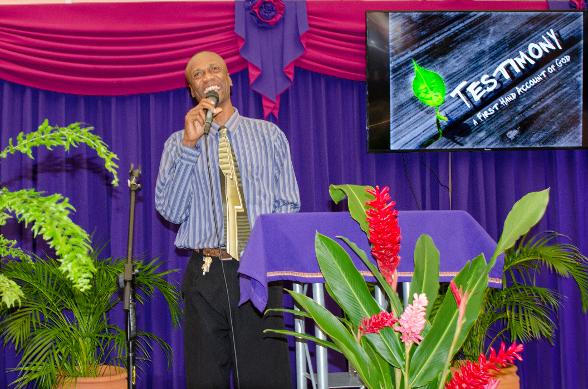 EDUCATOR TRAINING WORKSHOP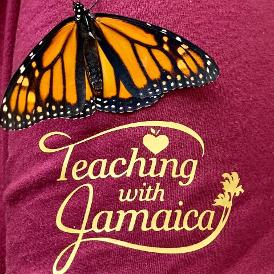 One of the best ways to combat poverty, and to help people help themselves, is to give them access to quality education.
Teaching With Jamaica is intended to accomplish just that. We partner with a group of dedicated teachers, who volunteer their time and talents, to provide professional development to Jamaican teachers.
We collaborate with Jamaican educators through the Ministry of Education, (western region), to empower them with additional teaching strategies and resources, to ensure that the children in under-resourced schools receive a superior education.
This is facilitated during annual teaching conferences in the summer, and ongoing correspondence with "" throughout the year.
© Copyright Jamaica Link Ministries