The Sports Outreach Summit has a goal of educating leaders on how they can use sports effectively as a ministry tool. There are many churches that are doing sporting activities, but very few have sports ministries. This Summit is a partnership between Jamaica Link Ministries and The Association of Sports & Recreation Ministries (CSRM). The event will reach a wide cross section of leaders from different parts of the US, Jamaica and the Caribbean to train them to establish sports ministries in their different contexts.
Global Leadership Summit Jamaica
The Global Leadership Summit is an international conference by the Willow Creek Association. The live event is held in Chicago, Illinois, USA and is delivered as a simulcast to hundreds of locations worldwide. We bring this world class leadership training to Montego Bay via a video cast in the Fall. No leader who wants to get better should be denied world class leadership training because of lack of resources.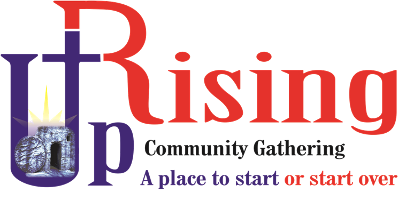 "A place to start or start over."
We are a church that no matter where you have been you are welcomed here. We hope at UpRising you see a passion for Jesus and His Gospel. He is the only reason we do what we do - preaching, fellowship, outreach and worship.
UpRising was started by JLM President, Rev Dave Falconer. The Gathering meets right on the grounds of Fairhaven MEC and JLM.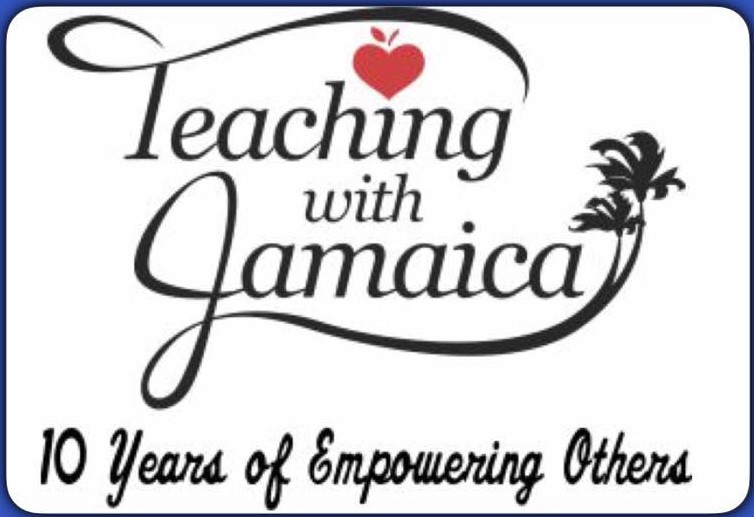 Teaching with Jamaica partners Texas teachers with Jamaica Link Ministries to provide a yearly professional development conference to Jamaican teachers.
Teaching with Jamaica was founded in 2006, by a teacher named Karla Hughes Cass, who had served as a summer missionary to Montego Bay, Jamaica. Through daily interaction with area teachers and children she saw a need for additional educational support. Through discussions with the leadership team of Jamaica Link Ministries a partnership was formed to support Jamaican teachers by holding an annual educational conference. With the tremendous help of fellow Texas teachers who share the vision of supporting Jamaican educators, Teaching with Jamaica was formed.
© Copyright Jamaica Link Ministries